Save up to 70% on energy efficiency upgrades for your business.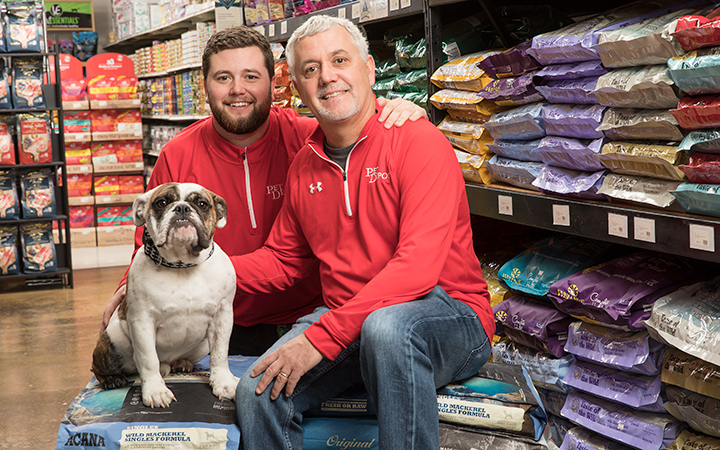 With BGE's Small Business Energy Solutions Program, you can take advantage of financial incentives that cover up to 70% of the cost of installing energy-efficient lighting and refrigeration controls. It's a great way to lower operating and maintenance costs and improve the ambiance in your spaces.
Get started today in four simple steps:
Schedule an on-site energy analysis. We'll connect you with your area's approved BGE participating contractor, who will visit your facility and conduct a detailed analysis of your energy use.
Review the recommendations. You'll receive a comprehensive evaluation of your energy efficiency, noting the costs, incentives and payback period for the recommended equipment upgrades.
Install the upgrades. Have your participating contractor install the recommended equipment and complete the paperwork for your incentives.
Enjoy the savings. Watch your energy and maintenance cost savings grow over the lifetime of the installed products, leading to substantial long-term savings.
Anyone who hasn't participated in BGE's programs yet just doesn't realize how much money they're missing out on saving."
—Dan Lyons, Co-Owner
Pet Depot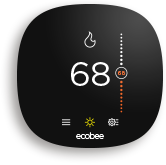 Get an ecobee3 lite for just $69
Now you can get an ecobee3 lite smart thermostat and professional installation—a $229 value for just $69. Ask your contractor about it during your on-site energy analysis to learn more!